Register
Mite Ice Hockey
Individual Fees

Regular

$200.00

Payment Plans Available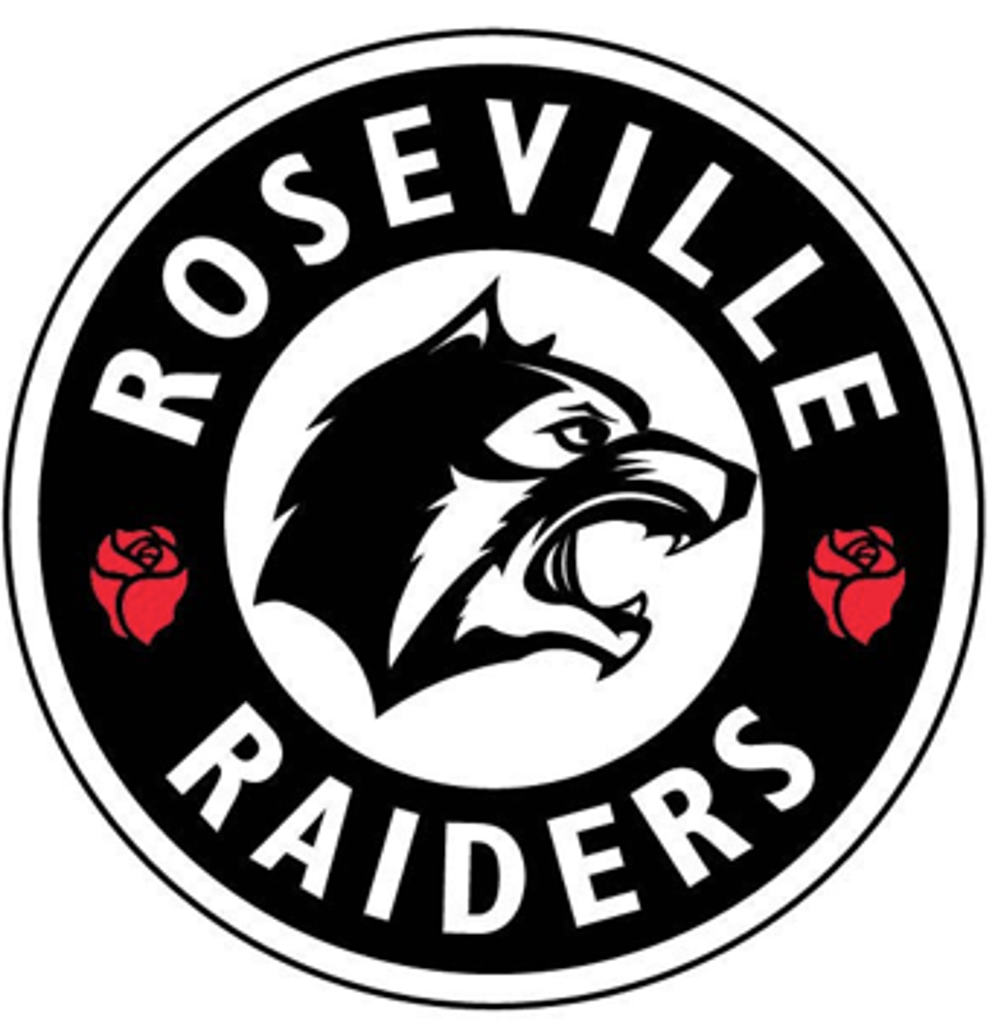 2019-20 RAYHA Mite Registration
Birth Date Age Requirements: 07/01/2010 or Younger
Level Pricing and Payment Schedule
| | |
| --- | --- |
| Into To Hockey | $200 |
| 8U (Mite 2) Skater | $250 |
| 8U (Mite 3) Skater | $250 |
| 8U (Mite 4) Skater | $800 |

__________________________________________
PLEASE NOTE YOU MUST COMPLETE YOUR PLAYERS 2019-20 USA HOCKEY REGISTRATION PRIOR TO REGISTERING

. Click HERE to get your players 2019-20 USA Hockey number.
*First Skate registrants ONLY are not required to obtain a 2019-20 USA Hockey number, unless registering for both First Skate and Mites or 8U.
**
The USA Hockey Registration fee is $46 per person (Exception, Birth Year 2013 And After). Affiliate fee (if applicable) varies by Affiliate. If a participant plays and coaches he/she pays only one registration fee.
__________________________________________